Aromatherapy is an alternative healing method that uses essential oils found from plants containing alleviating properties. The oils are extracted from the plant's flowers, leaves, stalks, bark, rind, or roots. You then either massage the oils onto your skin to penetrate through your pores, inhale the aroma or mix into your bath. By stimulating the nerves in the nose, the oils trigger certain hormones and enzymes in the brain to adjust parts of the body like blood pressure, pulse and other mood-affecting mechanisms. It is a spiritual and therapeutic technique used for over 6,000 years by the Egyptian, Chinese, Indian, Greek and Roman societies.
French chemist René-Maurice Gattefossé created the science of aromatherpy (1928) after an explosion that took place in his laboratory. He discovered that lavender oil had an amazing healing effect on a hand-burn he got from the fire. His life was then dedicated to studying the chemical properties of natural oils and it's affect on skin infections, burns, and even gangrene for the soldiers of WWI.
Obviously, since this is an alternative medicine, the practitioners are not specially licensed in the United States, and not many studies have been conducted to prove its benefits. Why is it so acceptable to believe inhalation of a chemically produced drug (gases, glues, paint, nitrates, etc) can be easily absorbed and severely brain-altering, but an "aroma" of a natural chemical compound that is meant for beneficial purposes is unfathomable. Don't you just love modern medicine?
Aromatherapy is used more commonly in European countries like France, but slowly more and more doctors are opening up to its potential stress-relieving, relaxation and anti-depressant properties.
Aromatherapy could help you if you suffer from;
Anxiety
Nausea
Migraines
Insomnia
Memory loss
Lack of energy
Aches & pain
Arthritis
(To name a few)
Although not necessary, If you consider going to a local practitioner, make sure that they are using 100%  pure essential oils. Unfortunately, most commercial oils are diluted with other oils or alcohol to save costs, so stick to the good stuff for  healing properties. Spend the extra cash and get 100% pure steam distilled oils with no extra carriers or diluents.
Here are a few of the many essential oils and the benefits they may have on the body/mind;
Eucalyptus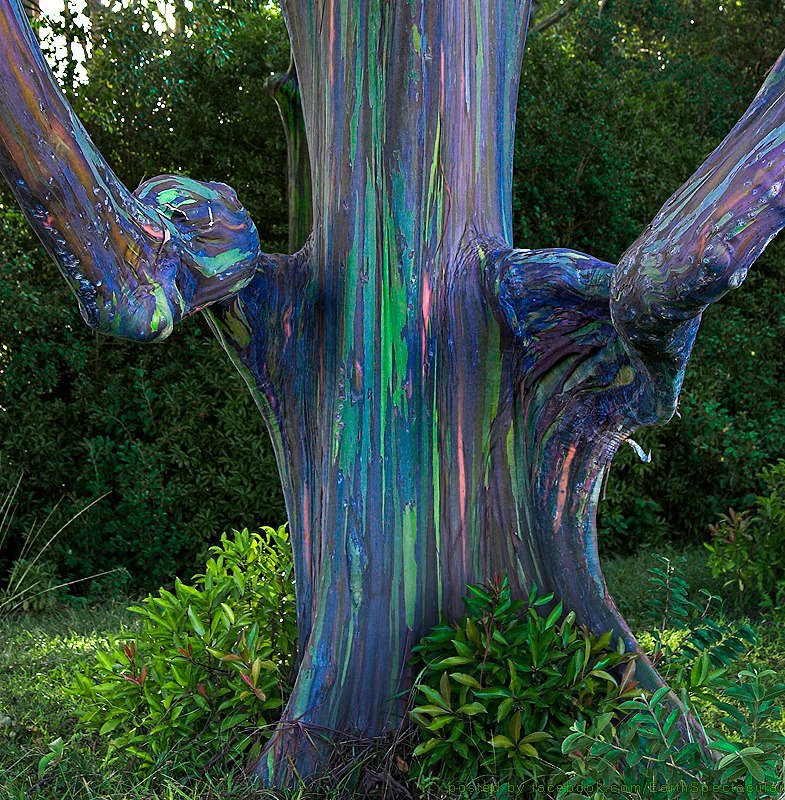 Yes, that is a real Eucalyptus Tree
Obtained from the leaves of the Eucalyptus tree, this powerful essential oil is widely used for its benefits including; anti-inflammatory, antispasmodic, decongestant, deodorant, antiseptic, antibacterial, and stimulating properties.
Geranium
Resembling a rose scent, the hormone-balancing Geranium is used as a calming, stress-relieving tactic that is also great for the skin. It is an astringent oil excellent for all skin types and has shown beneficial results for people with cellulite, eczema, psoriasis and other skin problems when massaged topically.
Jasmine
An uplifting, confidence-boosting and emotionally warming oil that's great for stress and anxiety. Jasmine has sensual properties making it an aphrodisiac. A wonderful scent that can also be used daily as a perfume. It has been part of skincare regimes to help dry, aggravated skin and during pregnancy as a hormone balancer.
Lavender
As stated earlier, lavender oil is a great antiseptic that can prevent scarring for burns and promote quicker healing. Also, it is known for it's sedative properties to relieve stress, anxiety and help insomnia. But if used in excess, can actually be a stimulate.